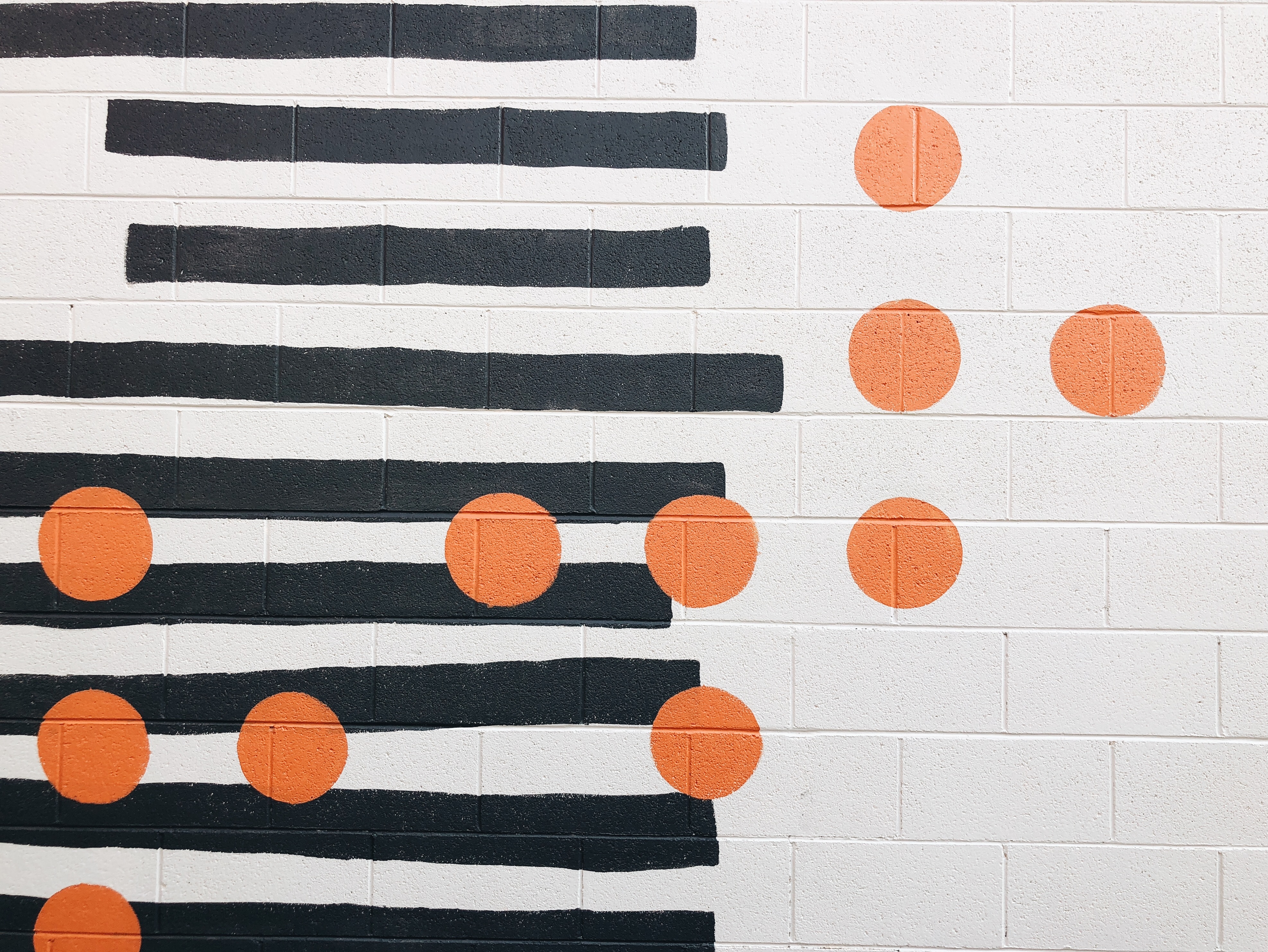 Animated
Pictures
From 2D illustrated line drawings to curating multi dimension immersive exhibitions, our studio is optimised for every animation brief.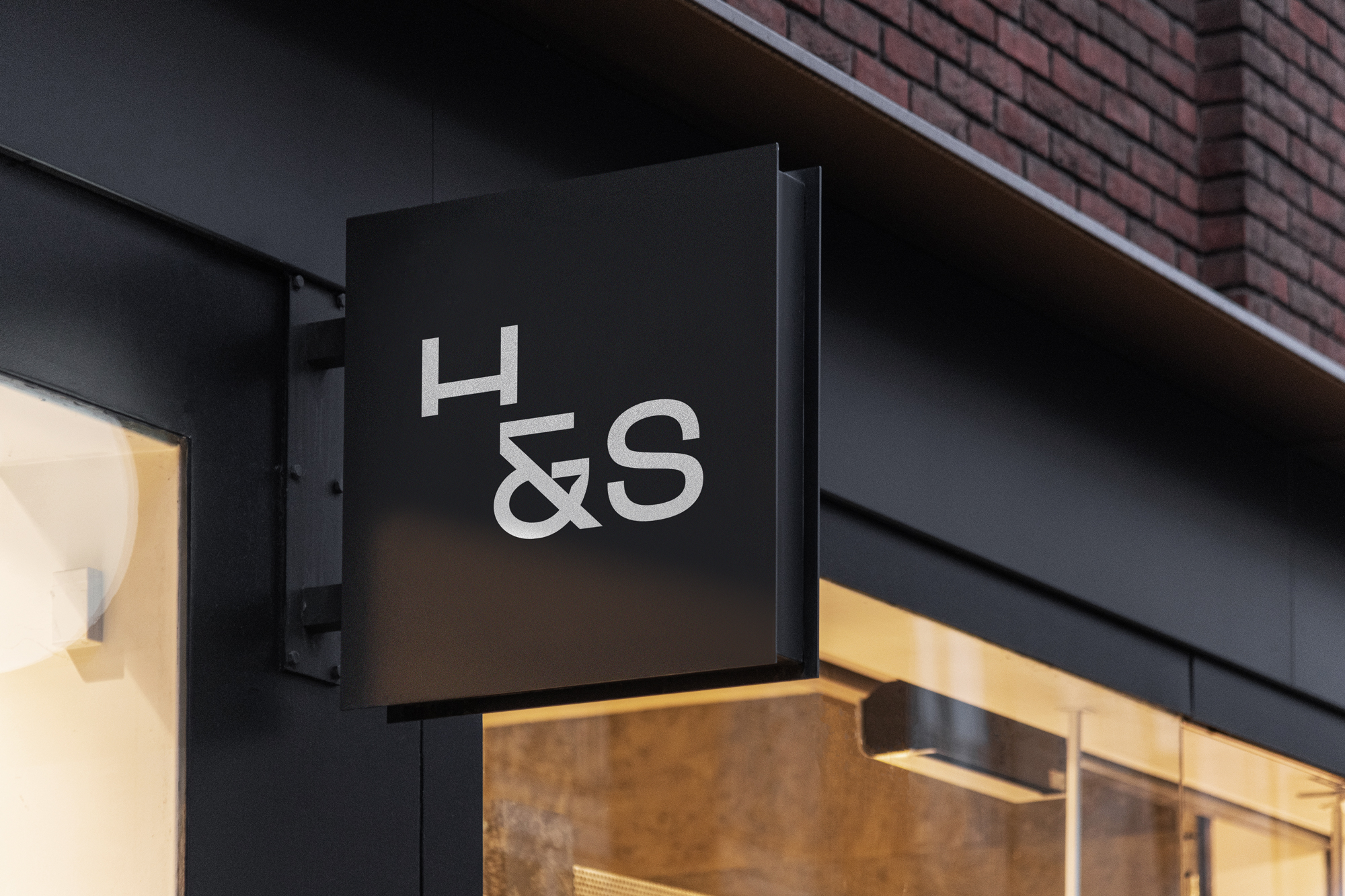 An ancient artform
Animation embodies what we stand for – an ancient art form, which constantly evolves with technology and innovation from artists and studios.
From to the Cel technique pioneered by John Bray's studio through to the boom of animation in the last century with the rise of Disney, Pixar and Japanese anime.
animation meets innovation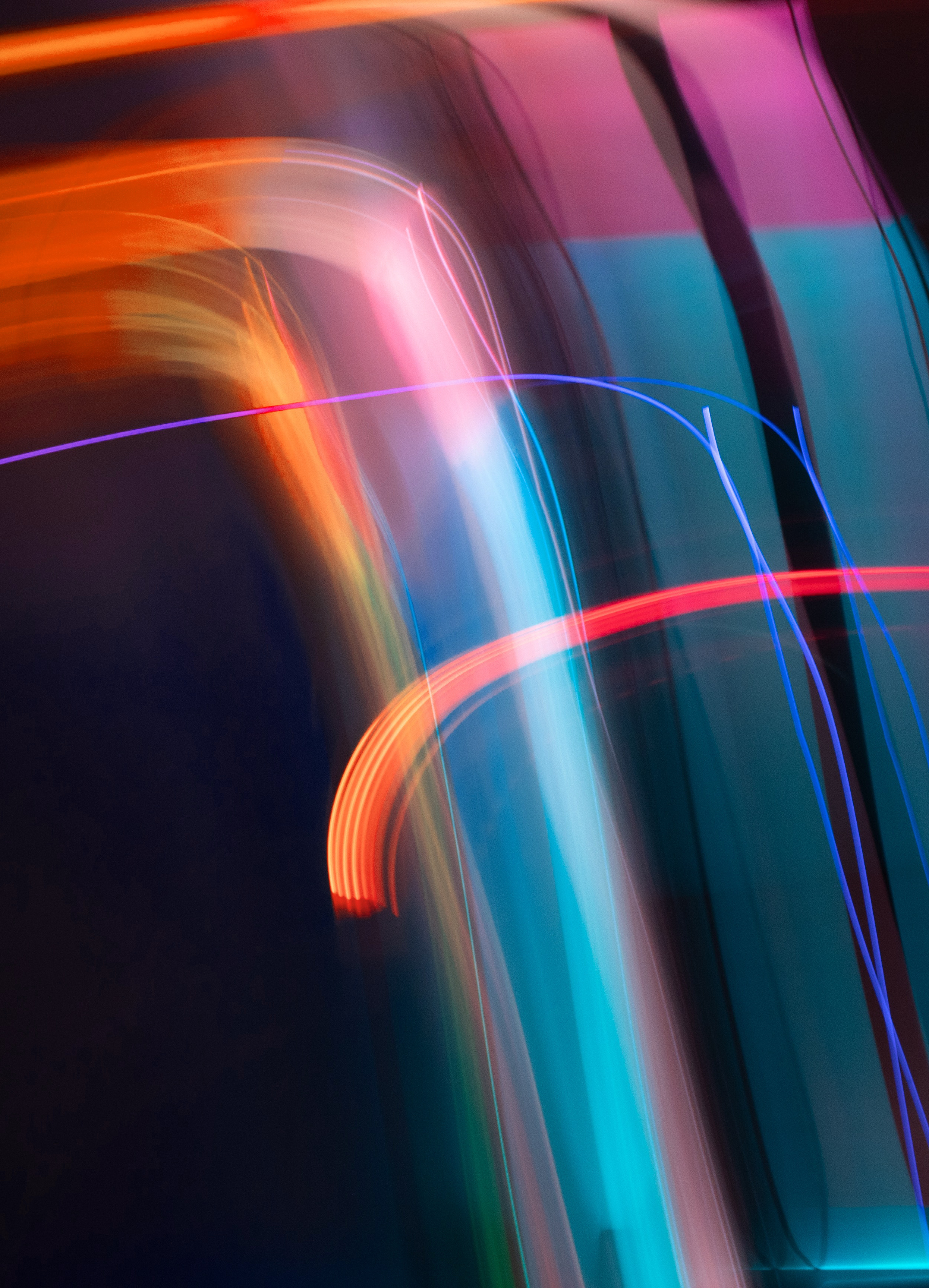 Our social impact
In a world exposed to XXX marketing messages a day it is harder and harder for not-for-profits to cut through. Hide&Seek have a record for delivering social impact which is unrivalled amongst production companies.
Our films have delivered £200M in key finding for social causes and directly influenced policy change.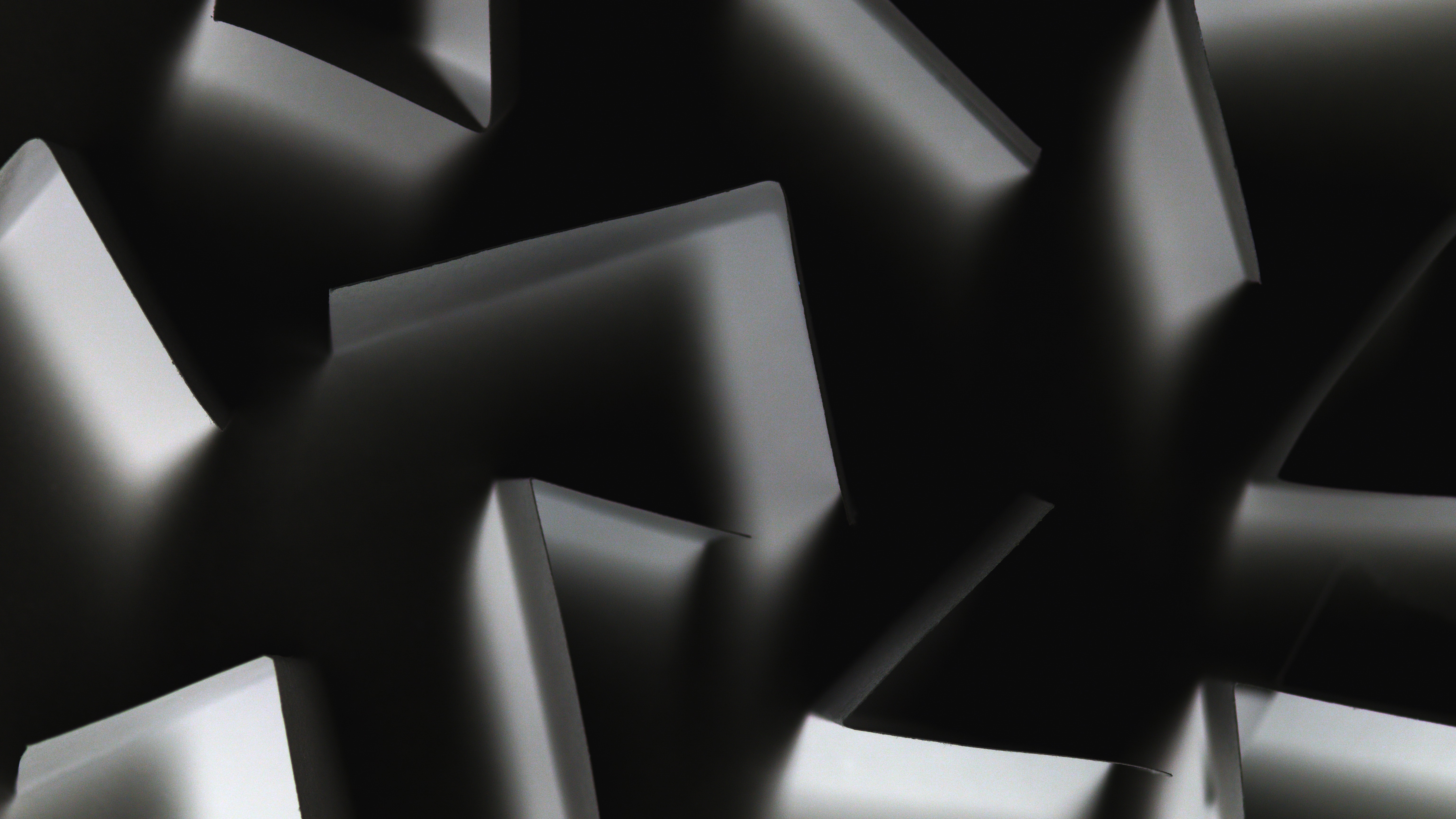 Our drive
Our primary value is 'human'. We are humanitarians and love helping that cause.
ESGblah blah blaah
Our services
We work across
Motion Graphics
Illustration
VFX
SFX
Explainer videos
2D animation
3D animation
CGI
Cel animation
StopMotion
Virtual Reality (VR)
Augmented reality (AR)