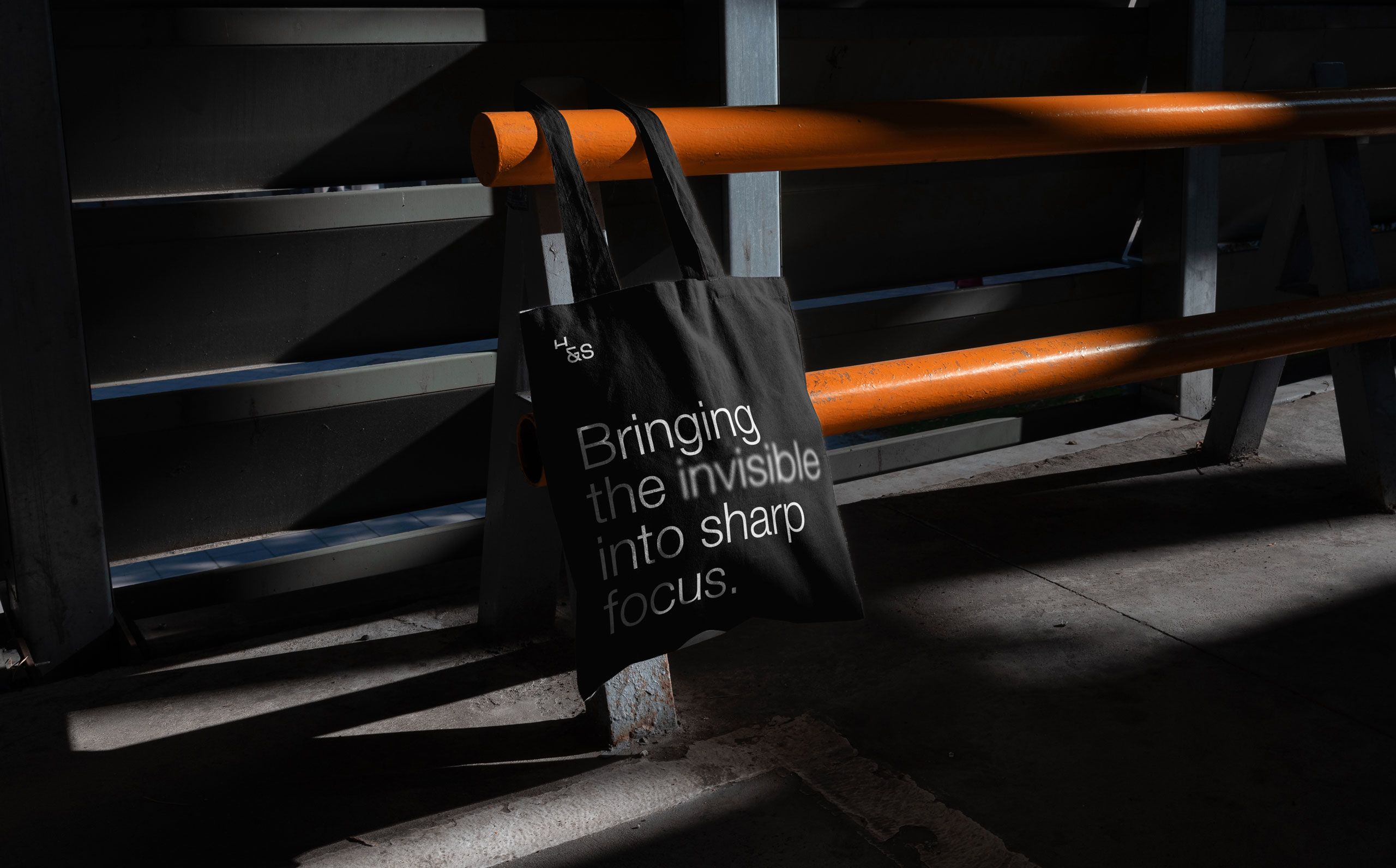 A new era of moving pictures: Hide&Seek unveils re-brand
September 26, 2022
Created by : Fable&Co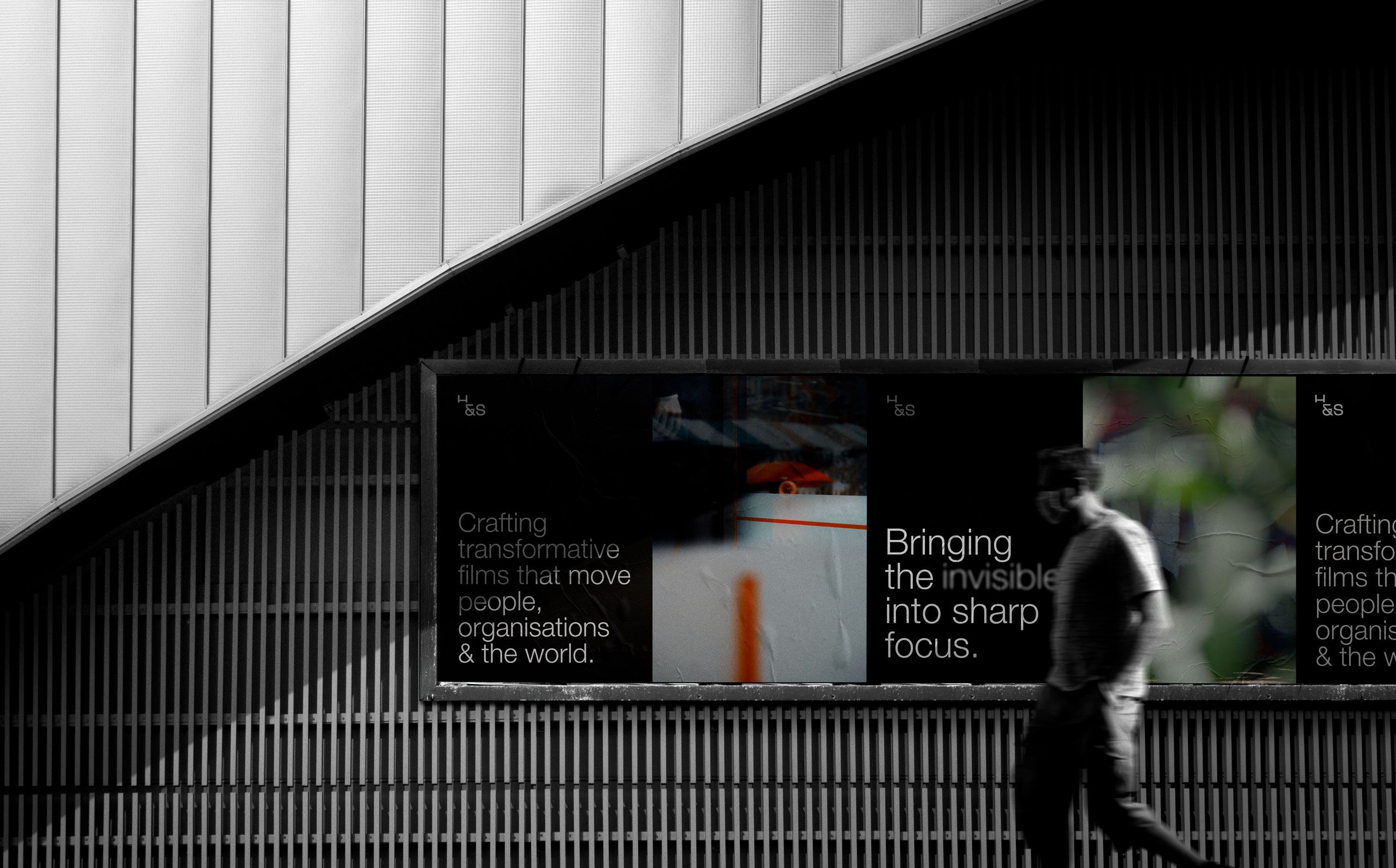 London branding agency Fable&Co have masterminded our new identity. The makeover heralds an exciting new dawn in the evolution of Hide&Seek.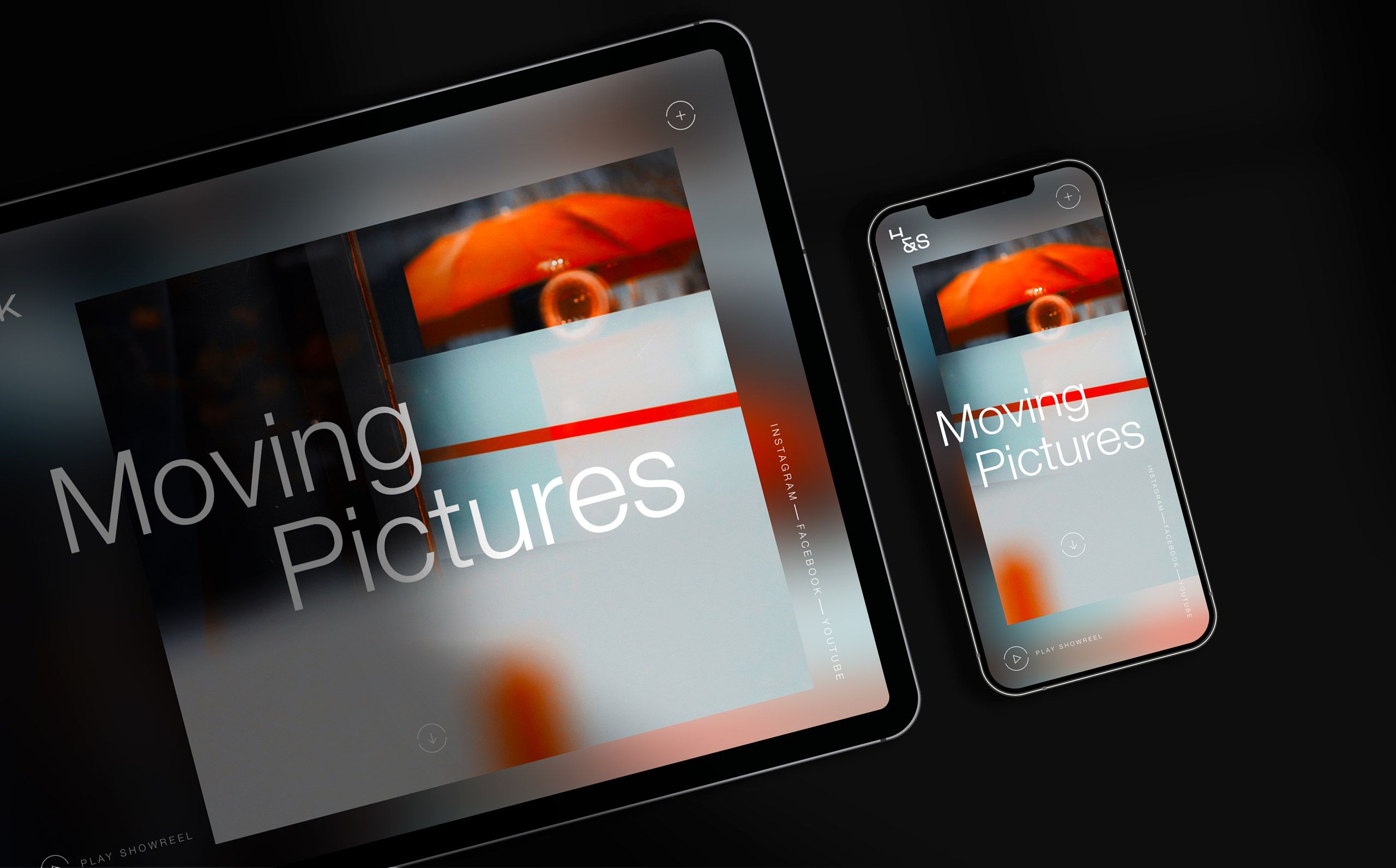 Our new tagline speaks directly to our manifesto. We aim to make motion pictures which audiences find moving, to improve the picture for those affected by the issues.
The logo
A confident sans serif typeface forms our new logo & monogram. The 'hide' wordmark is playfully concealed from full view & the handcrafted ampersand is one of a kind (just like us).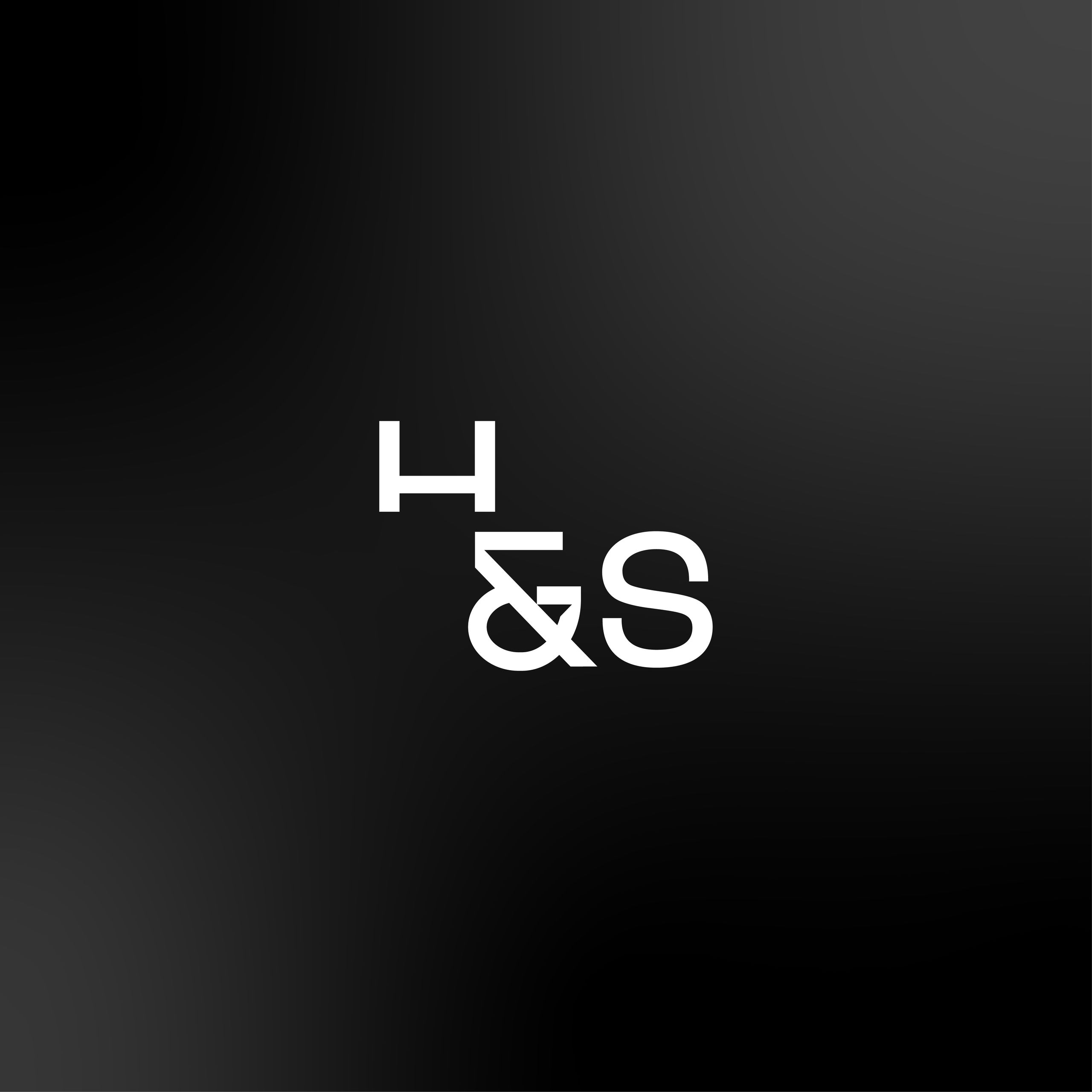 the visual identity
Our new palette is monochrome, with flashes of colour, including a recurring accent of burnt orange.
Stylised imagery demonstrates our focus on creating stunning cinematography. Images from our shoots are presented with a blurred background duplex, representing our quest to bring that which is not clearly seen into the foreground.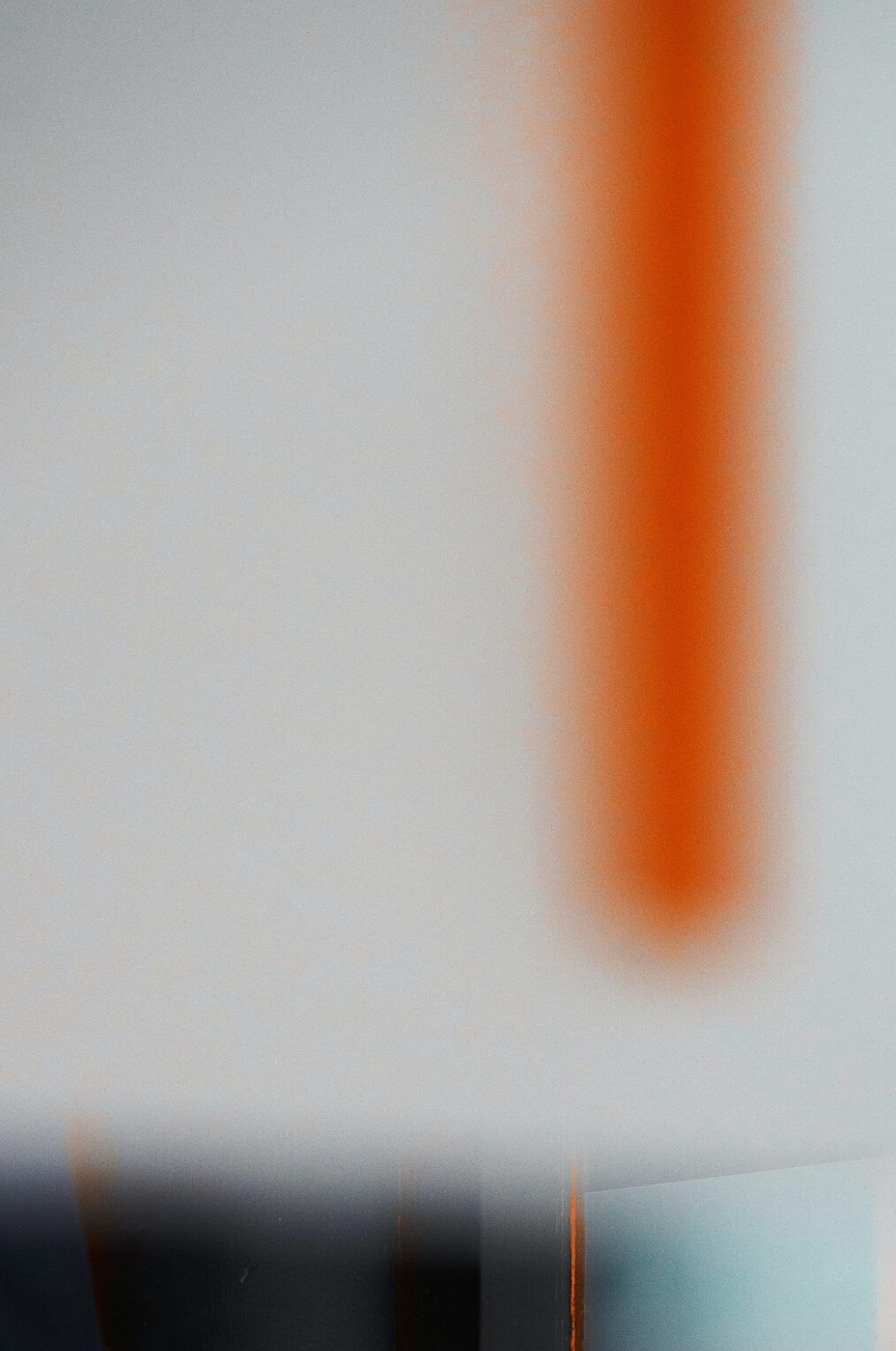 Welcome to a new world of moving pictures