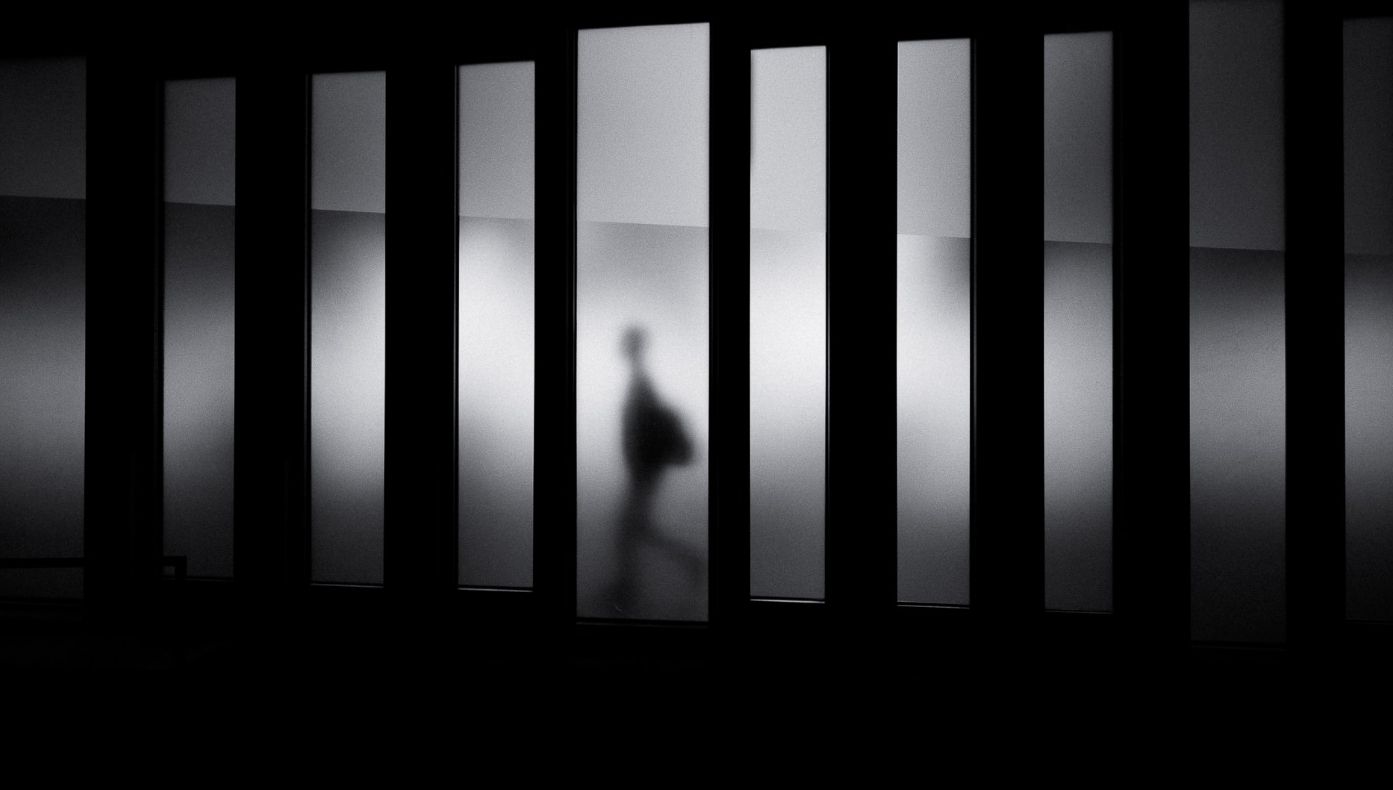 Our
Story
Opening the eyes of viewers & policy makers, with a humanised view of that which is misunderstood, overlooked or draconian.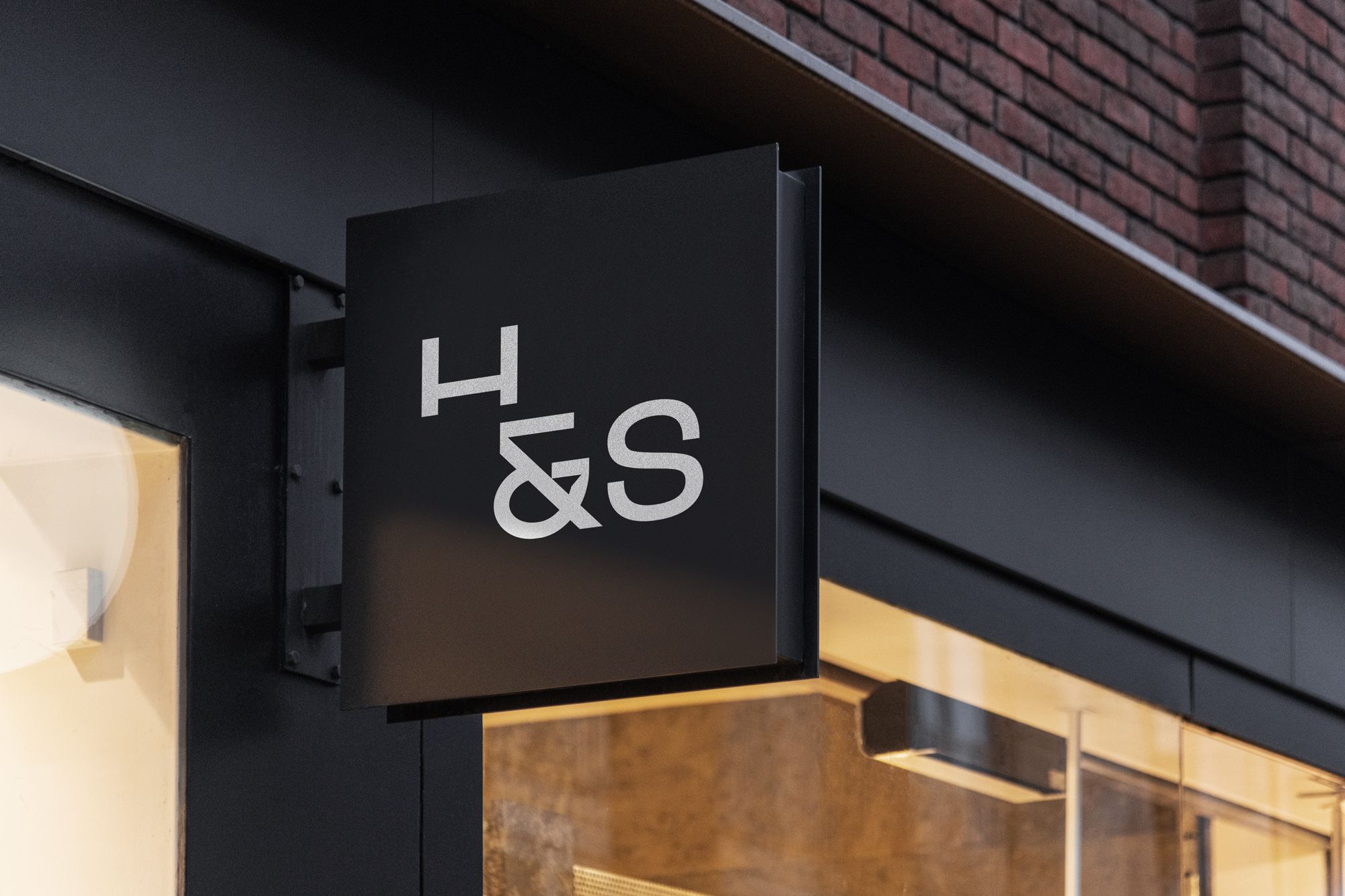 why we're here
In an ever complex world, 'perspective' has an increasingly critical role to play in our understanding of nuanced social issues.
moving people & outcomes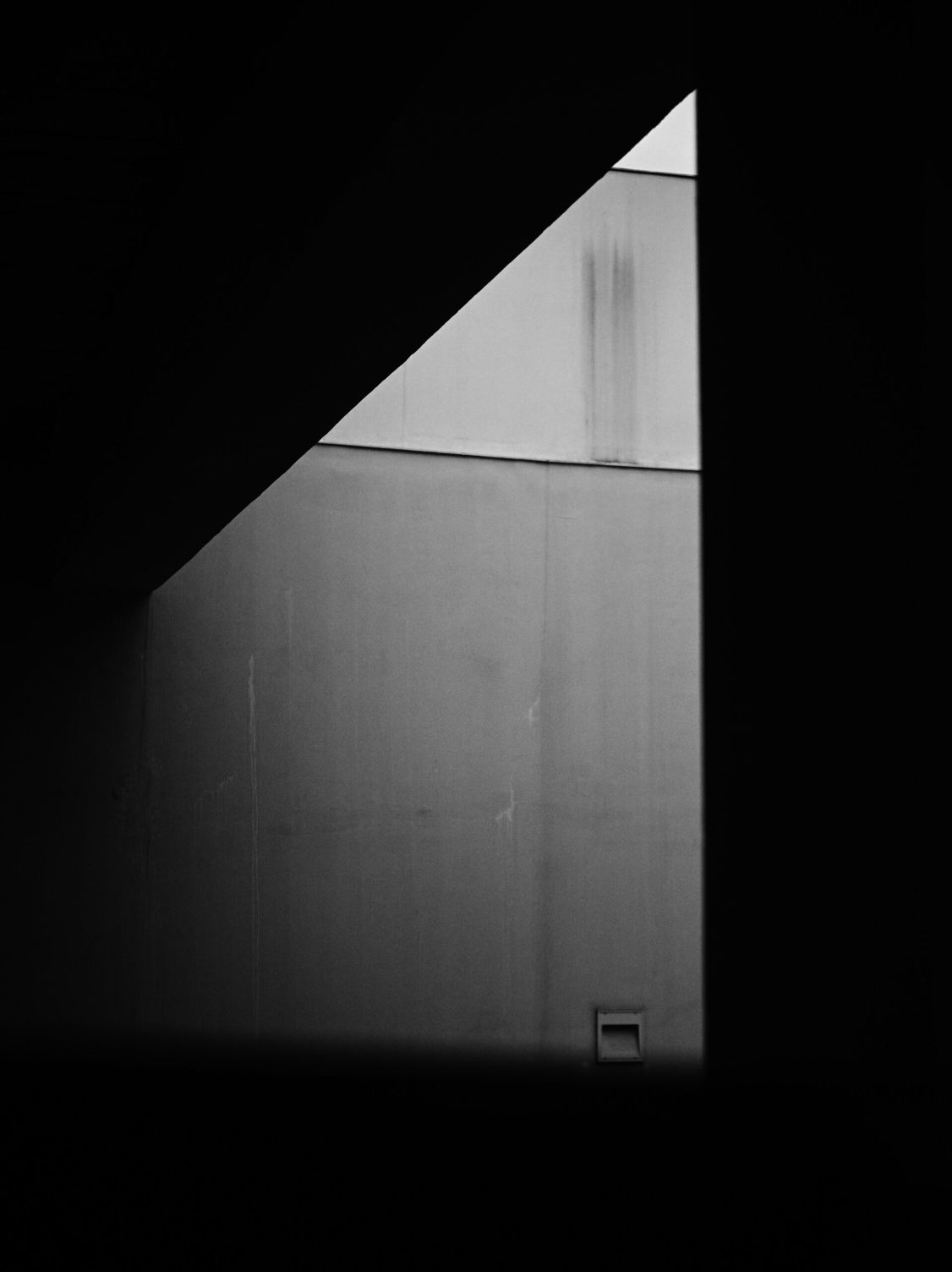 where we're going
Hide&Seek transport you to the heart of the story, circumnavigating binary, sensationalist & partisan eco chambers, to show the reality of life through a different lens.
how we'll get there
Combining curiosity with cutting edge journalism, to inform, inspire & influence change.
That's our formula for crafting documentaries that win hearts, awards & critical acclaim.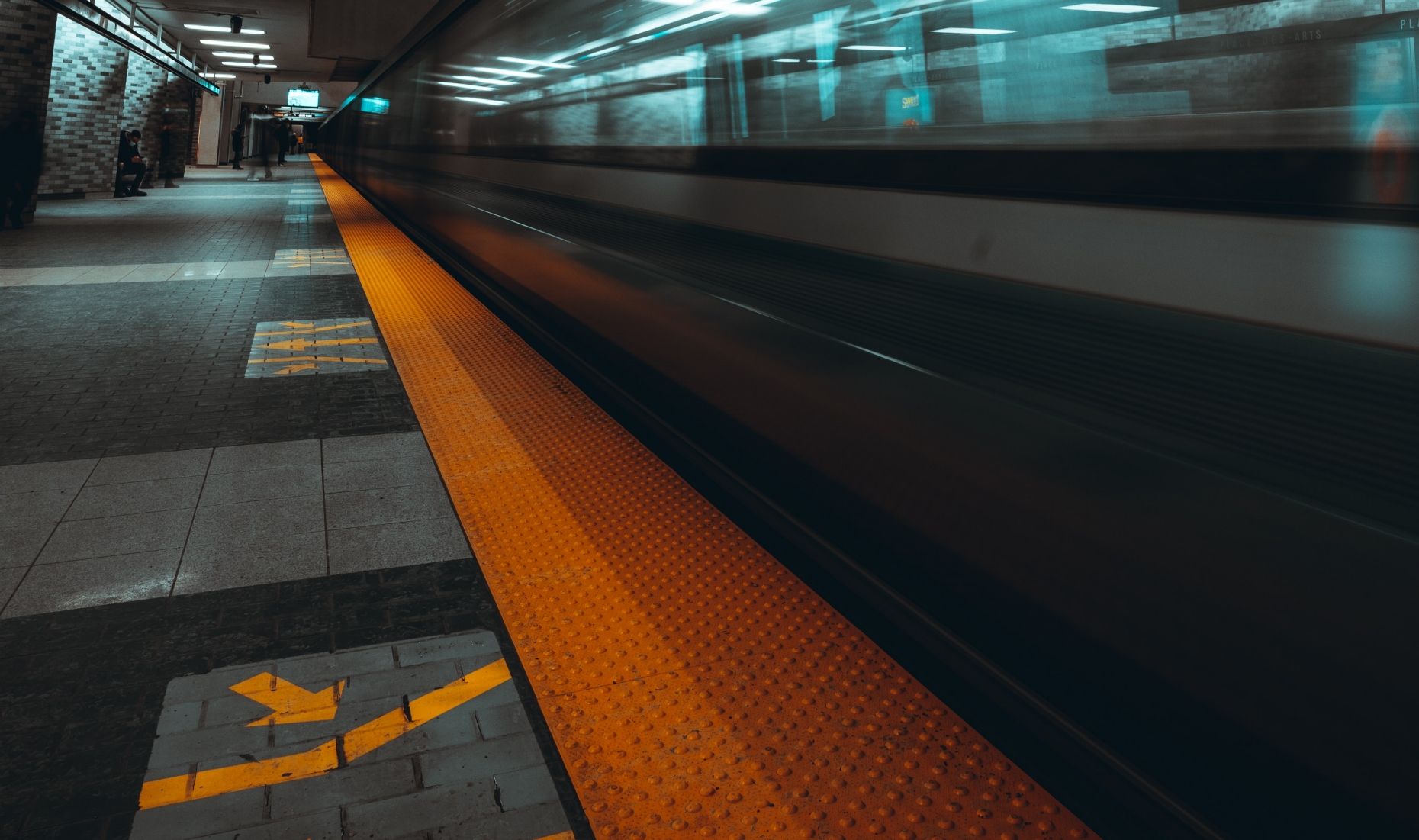 Our Values
Every decision, collaboration & shot is powered by four guiding principles.