Ten Dollar
Death Trip
Inside the Fentanyl Crisis
A killer new drug is ravaging communities and reducing life expectancy. Hide&Seek went to Vancouver to find out more.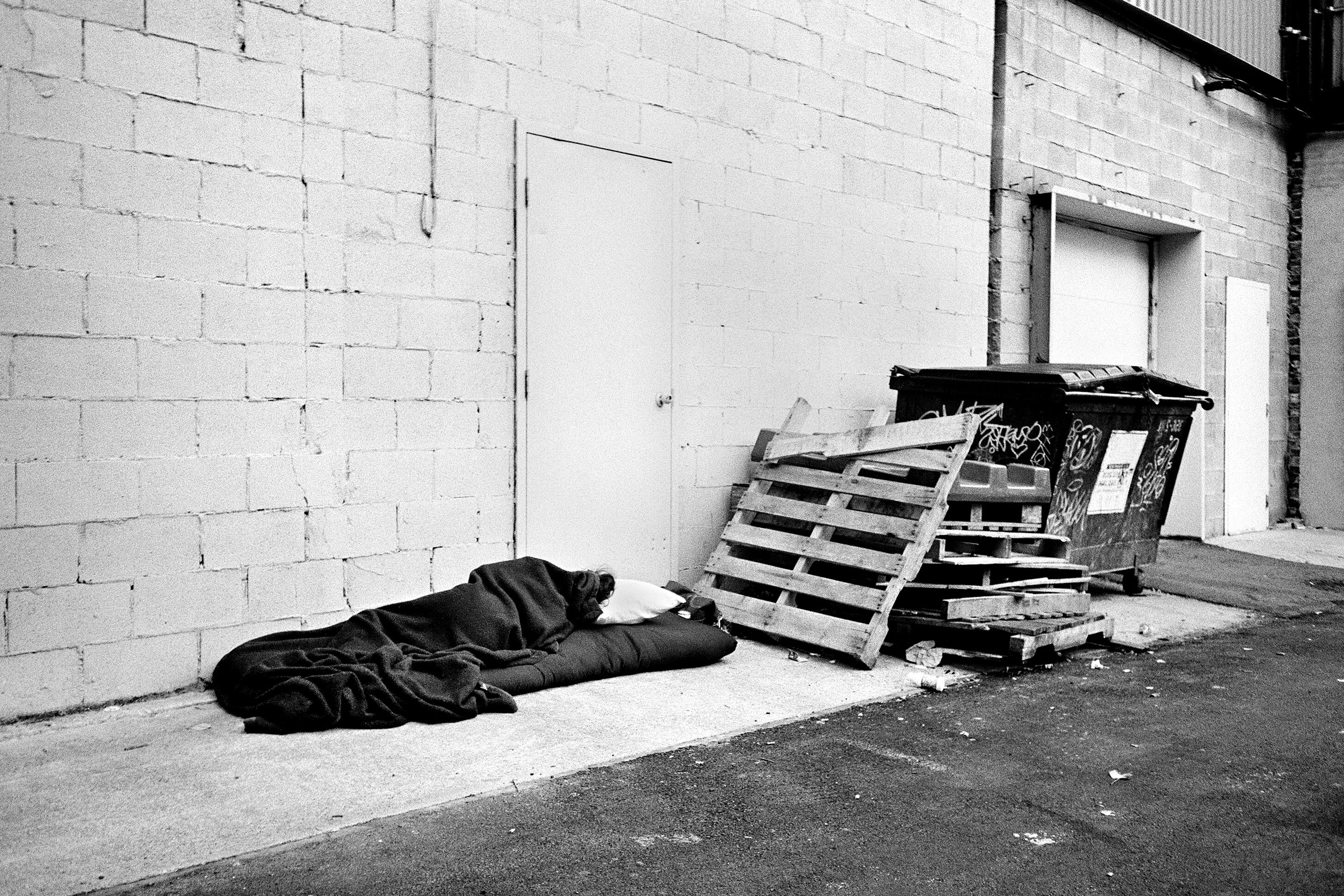 "The most honest and humane film on modern drug addiction."
featured scenes
Dealer sells fentanyl to documentary crew

A man describes being fentanyl dependent

Two young lovers talk about overdosing
the drug 100 times stronger than heroin
The deadly opioid fentanyl is 100 times stronger than heroin. It's cheap, potent and small enough to post from China via the dark web.
In North America it's now killing more than guns and car accidents combined.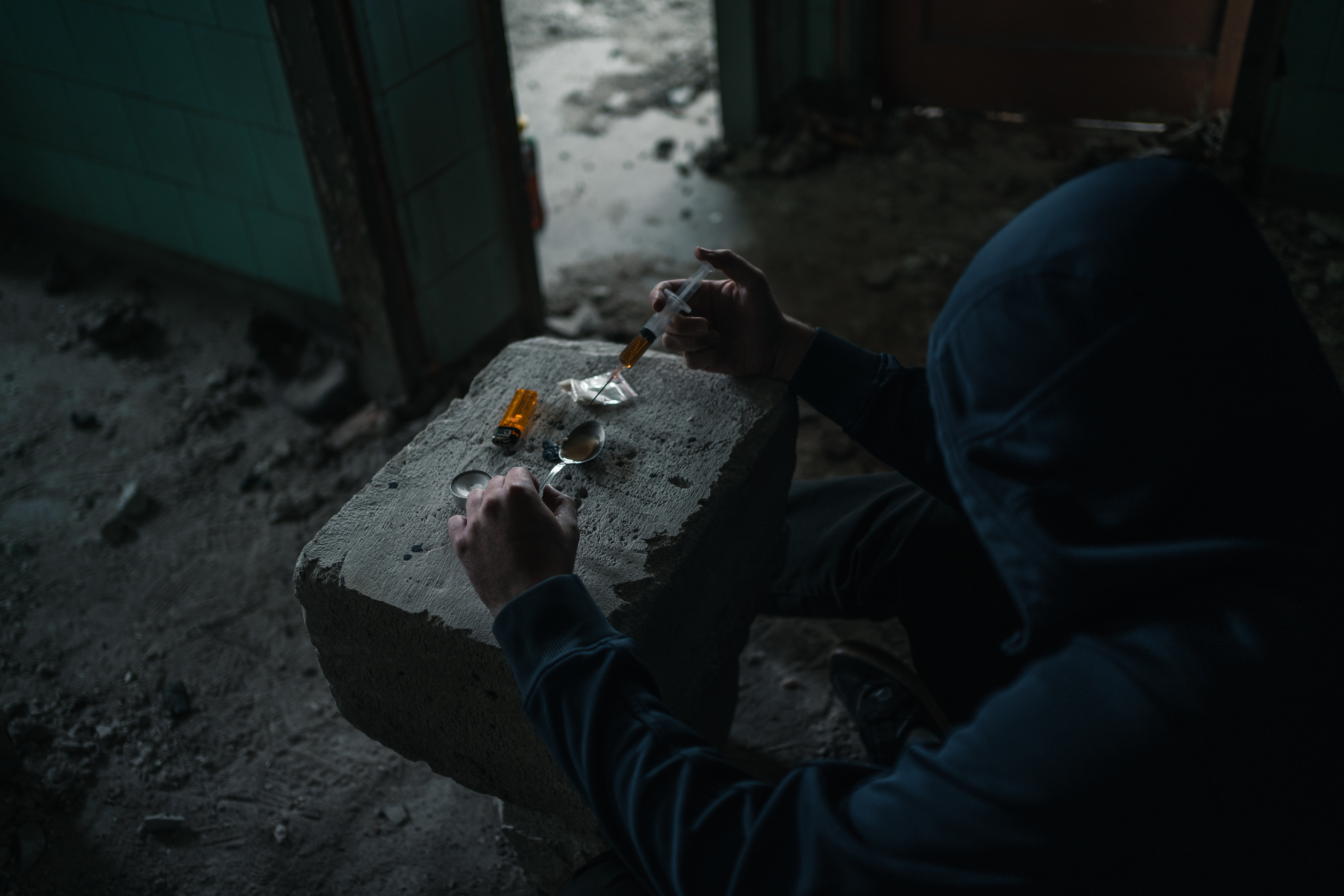 From a Crisis to an Epidemic
Hide & Seek Media travelled to Vancouver, the epicentre of the fentanyl epidemic to talk with health care workers, activists, dealers and people who use the drug.
This is the story of a crisis that became an epidemic, an epidemic that became a pandemic and a pandemic that became the new norm.